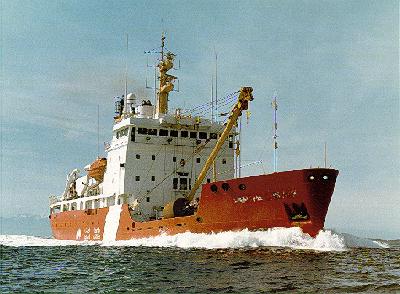 Canada - Coast Guard
83m Navigational Aids Tender/Icebreaker
Arctic Class II
CCG Martha L. Black
MCH-E remote control heads are used on small to large vessels. Shown here is a medium sized vessel CCG Martha L. Black with a MCH-E dual lever control head that was incorporated to provide an additional starboard wing control station. PMC also provided one-way electric shaft from the MCH-E control head to the existing system.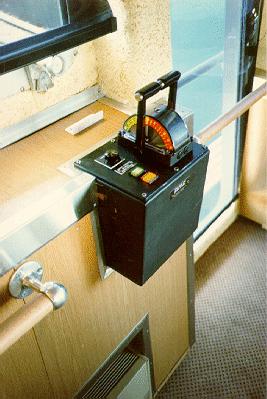 Starboard Wing Control Station
---
Home
PRIME MOVER CONTROLS INC.
3600 GILMORE WAY, BURNABY B.C. CANADA V5G 4R8
TEL (604) 433-4644 FAX (604) 433-5570 email:info@pmc-controls.com