Sensor Calibration and Testing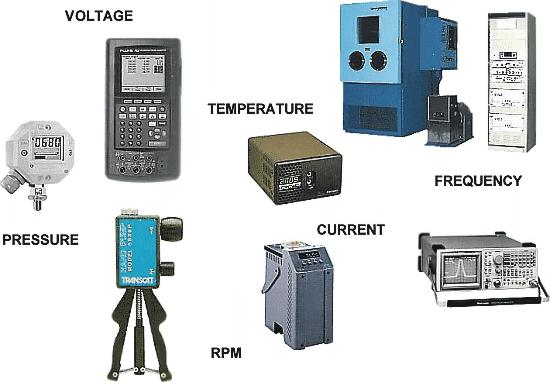 Service
A long time facility of sales and service for machinery control and monitoring equipment, PMC's service department with extensive experience and test equipment will provide the highest quality service possible.
Virtually all types of sensors or equipment can be tested, calibrated and repaired (in house or on site) by qualified technologists.
All test equipment is calibrated and traceable to National Institute of Standards and Technology (NIST) in accordance to ITS-90 and NSI/NCSL Z5440-1.
Test Equipment
Process calibrators:
- current
- frequency
- pressure
- temperature
- voltage
Temperature dry block calibration
Temperature / humidity environmental chamber
Shock / vibration environmental test bed
Network diagnostic tools
Spectrum analyzer, storage scopes, function generators, multi meters
---
Home
PRIME MOVER CONTROLS INC.
3600 GILMORE WAY, BURNABY B.C. CANADA V5G 4R8
TEL (604) 433-4644 FAX (604) 433-5570 email:info@pmc-controls.com